Dave is the Owner and CEO of The Zoo Republic, the longest-running independent creative agency in Australia. After 21 years, he continues to lead the agency to deliver globally recognised award-winning campaigns, using strategy, creativity, digital and technology insights, and commercial acumen to solve marketing challenges for businesses.

This is the last of his 3-part collection of 21 crucial business tips he was taught (or learned the hard way) for owning and running an independent creative agency for 21 years.
Play the Infinite Game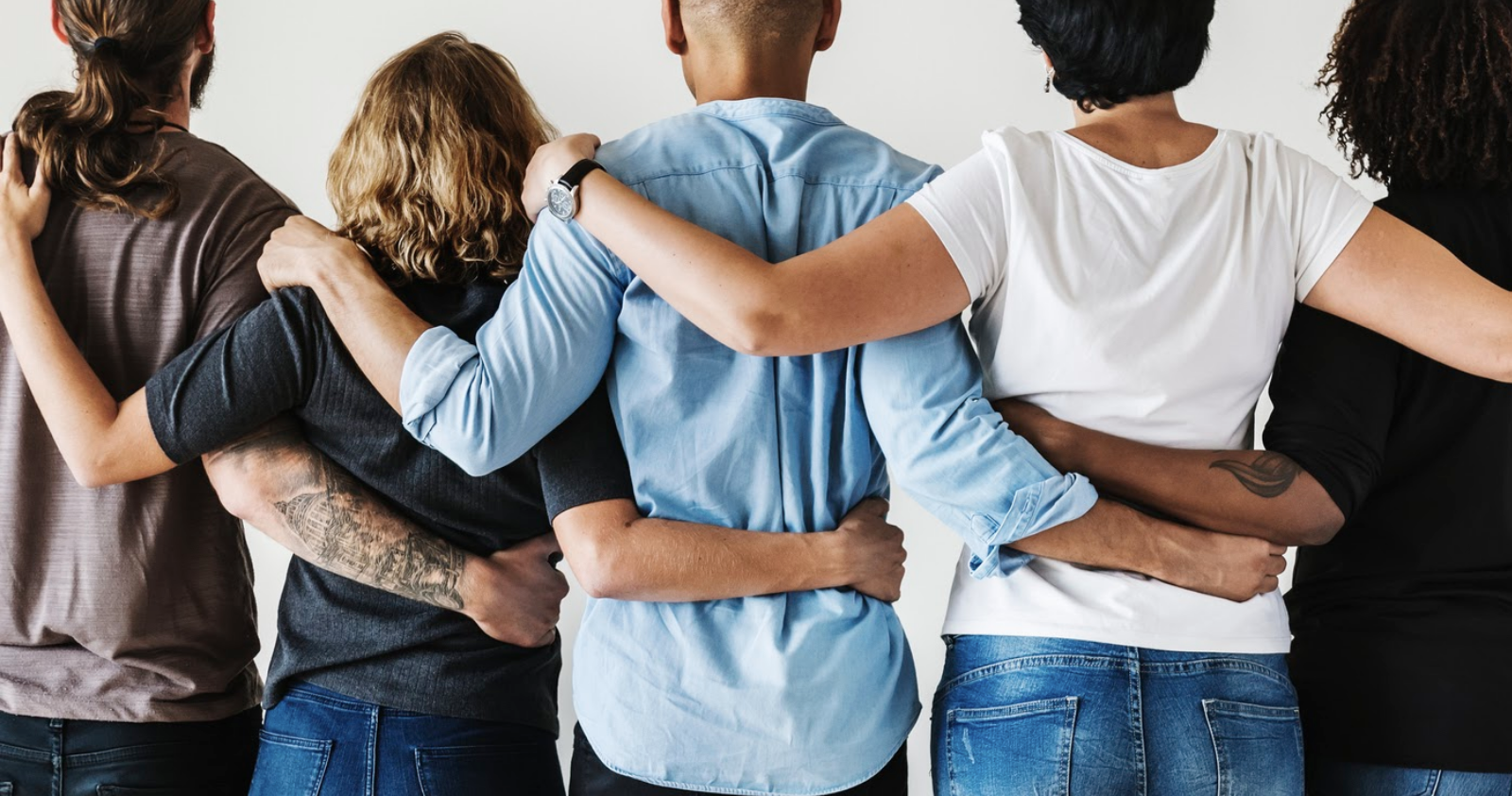 15. Keep Growing
Don't let your career development stagnate through not finding time to keep learning, especially with your senior team. If you lead an agency, you probably ensure everyone is doing training, taking courses, and career development, and have the tendency to say, "I am too busy to go to x or study y". It's a trap and it's also a false economy.

Get out there. Read books, listen to podcasts, go to seminars or speakers that interest you!
NEVER STOP LEARNING.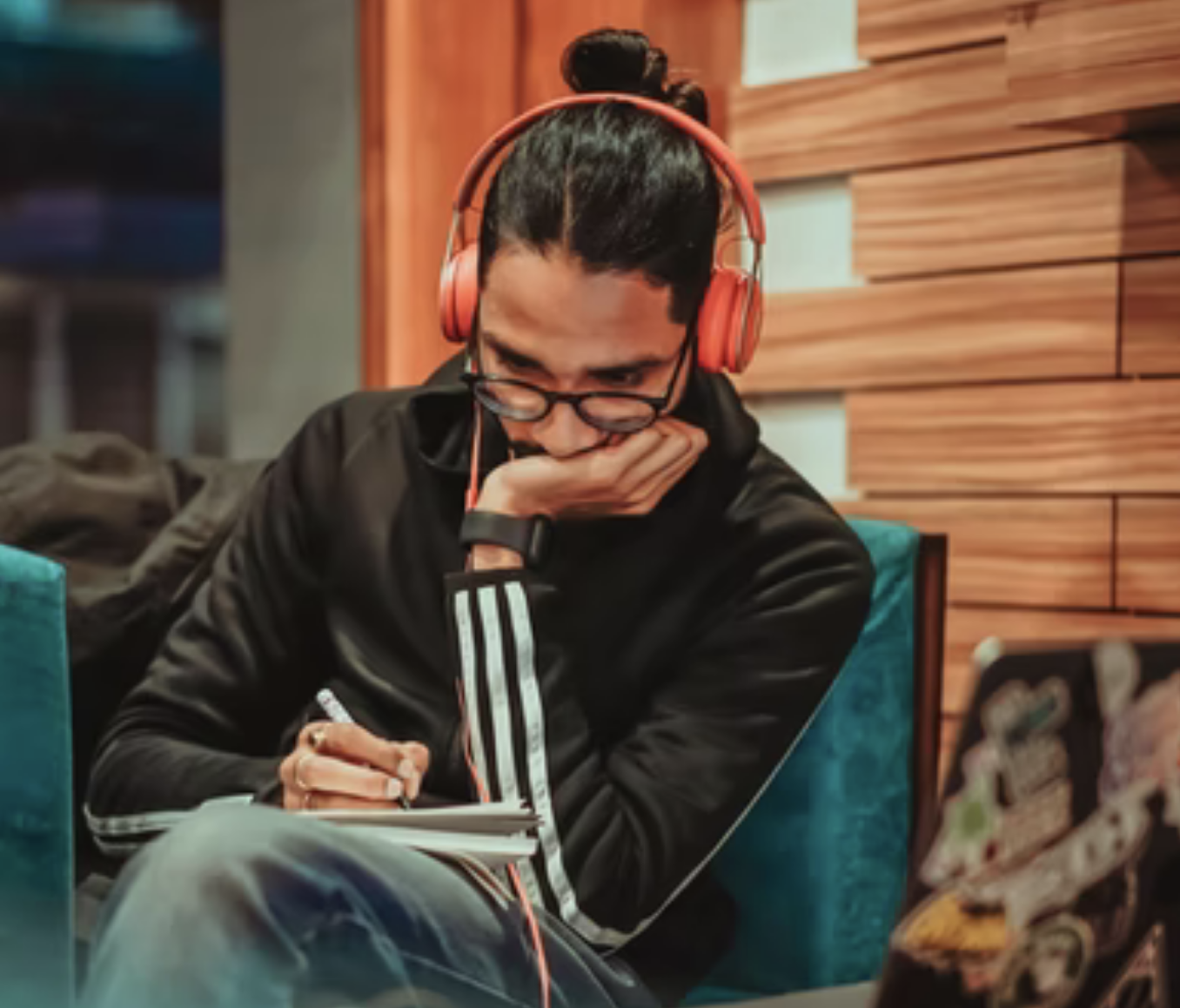 A good mate of mine was in his final earn-out year and had been running a hugely successful and profitable agency for 23 years. He had made plenty of money and the light was shining very very brightly at the end of the tunnel. He enrolled and completed a hugely intense strategy short course just to push himself. He inspired me and I started mine in September this year.
16. Never stop networking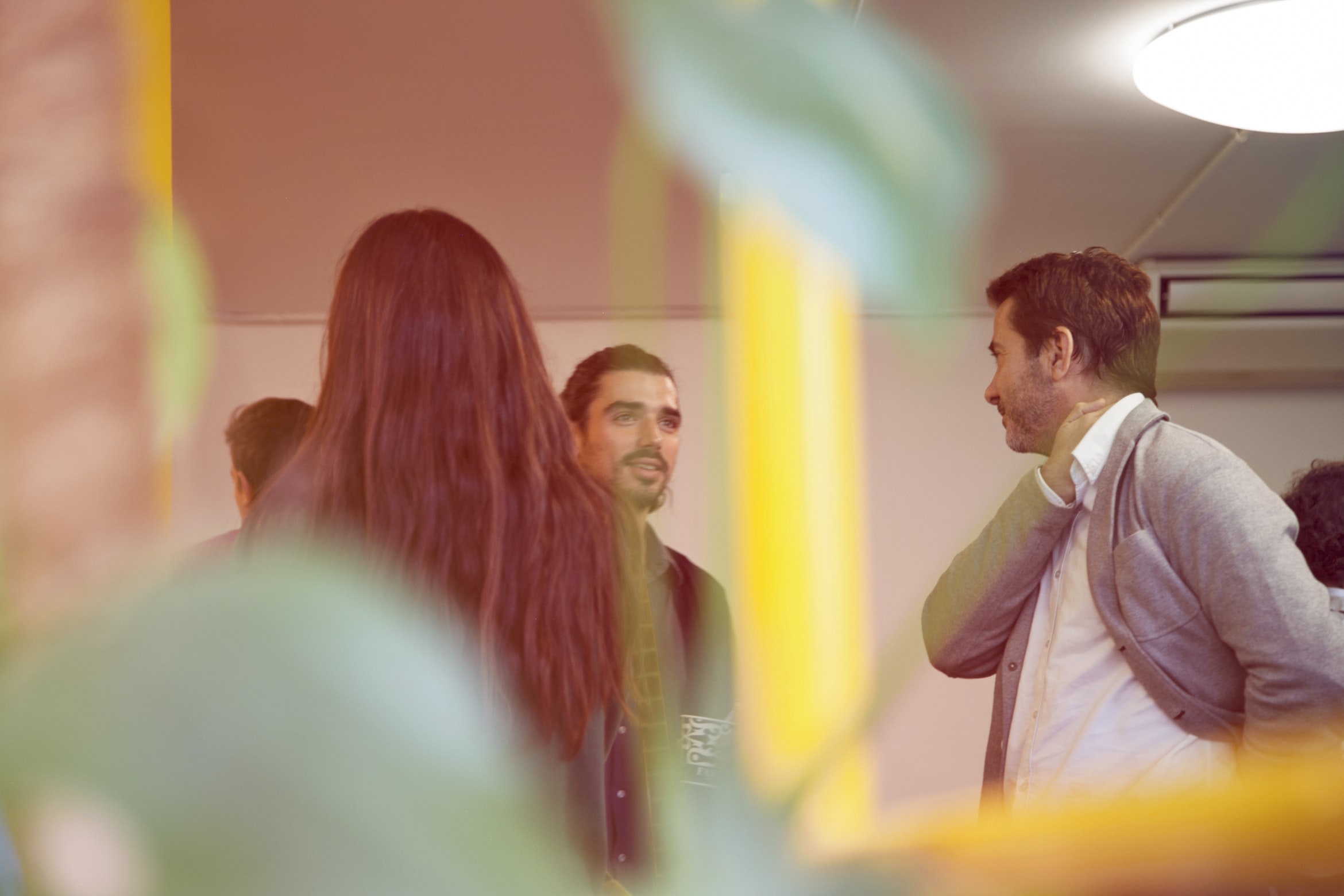 Terrible word with bad connotations, so call it what you want but the best agency leaders simply do it naturally and in a genuine way.

A client moves jobs or gets promoted? Give them a quick shoutout on Linkedin.
Send birthday gifts, baby bags, or whatever you like on major occasions or milestones — especially to the people you really love working with.

Remember the names of their kids. No parent doesn't like talking about their kids (generally speaking of course; with 5, I have had my moments!)

I recently completed a Professor Scott Galloway short course on business strategy. If you don't follow Prof G, I highly recommend him. Anyway, one of the key principles he has identified for high growth $1T companies is "network effects". He explains that the more people use Facebook or Google, the more the system is assertive, delivering the right offer in a personalized way.

The result appears in the market valuation. Companies whose business models use the network effect make up 35% of the companies listed in the S&P 500 index, but represent two-thirds of the total value.
Taking an incredibly long bow, I would suggest that the more you're connected with the marketing and business community, the easier it is to do business. Less cold calling, more personal introductions from your business circle — business life simply gets easier.
Mathematicians conducted a mathematical study to prove the suggestion that there was only 6 degrees separation (or less) between everyone in Hollywood and Kevin Bacon.
I have found there to be 3 degrees or less amongst the Australian business community!


17. Get involved in your industry or particular discipline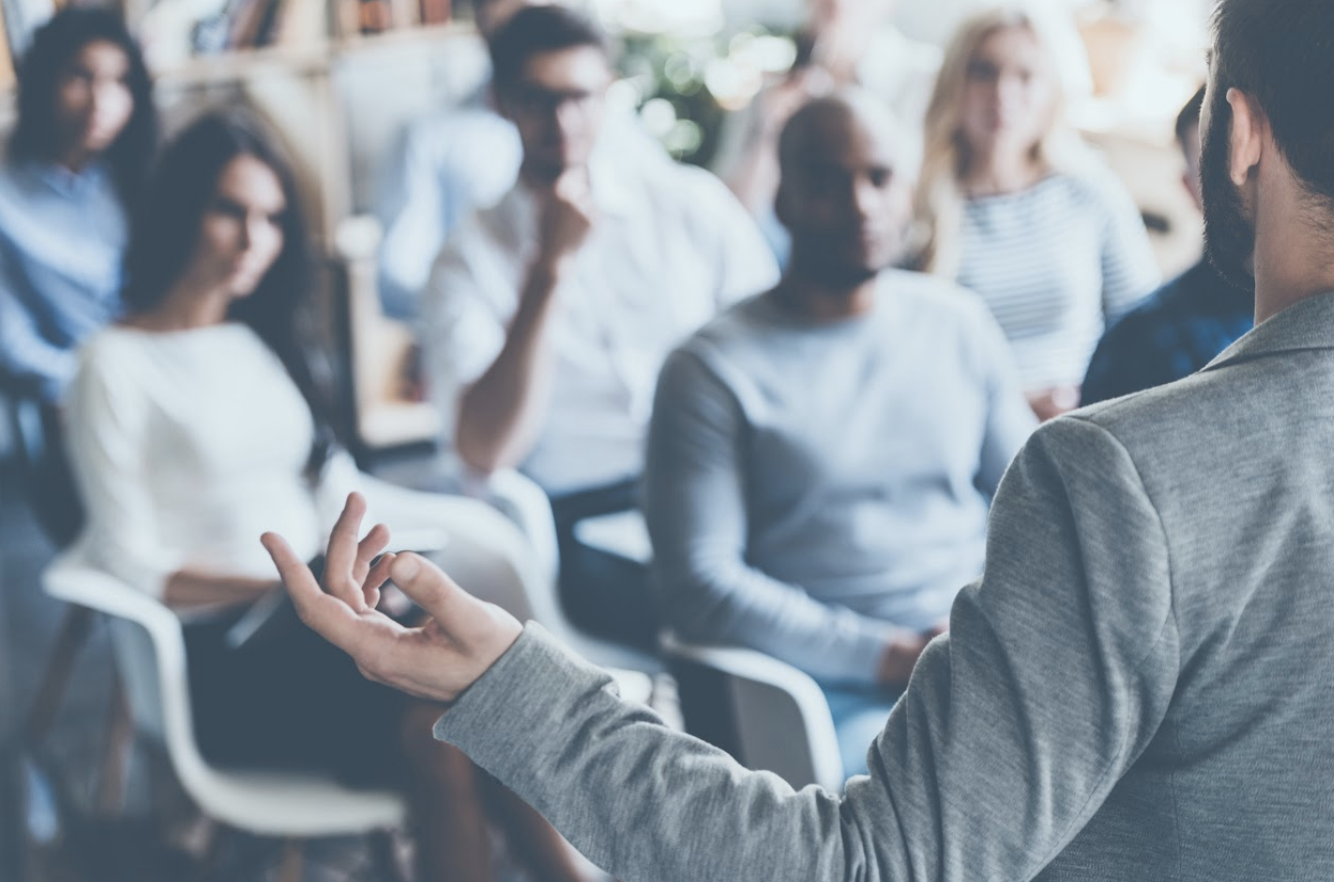 Speak at events, get published, enter, and go to awards. I was quite critical of our old industry body the APMA. I did have the decency to say it openly and the then-Chair responded with "Well, why don't you join the committee and help us do better?"

I did, and then a year later, found myself as the new Chair.

I merged the APMA with The Communications Council (now The Advertising Council) and spent five years on the board.

At that stage of my career, I would say it was the single best thing I did.
I met amazing talented people who shared a truly great vision for the industry, and I would like to think that my small contribution helped the industry broadly and that I was able to champion our specific area of advertising and marketing.

18. Be kind on your way up because it's usually the same crowd on your way back down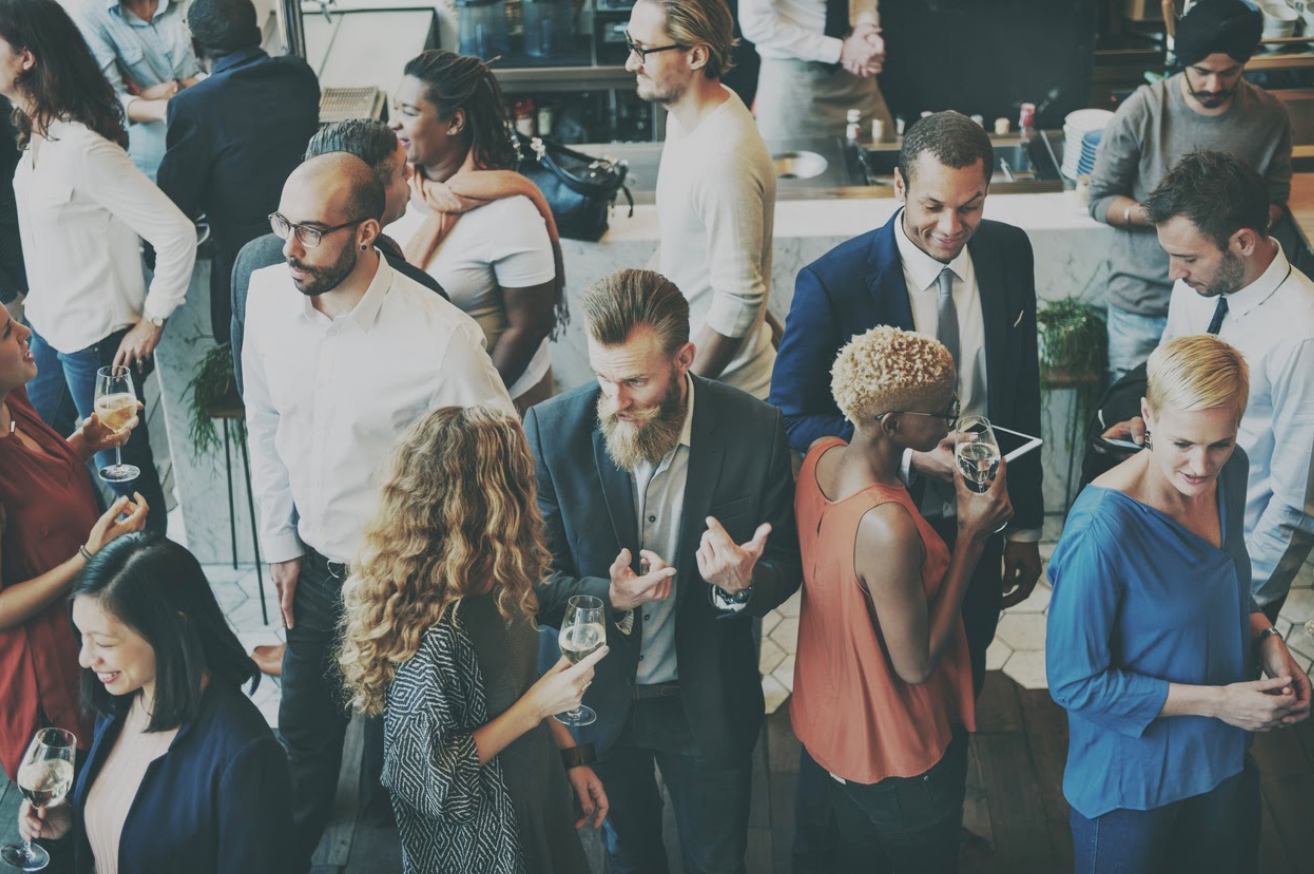 Sounds basic but I've seen it way too many times. Be a humble winner and gracious in defeat. Be the nice person in the industry.
They survive longer than the catty over-competitive ones. What goes around eventually comes around.

How do you want to be remembered when you hang up your boots?


19. Your first job is to make them like you!


I think it's very hard to try and say you are the most creative agency or have the best account service, best strategy, and the like. What we do is incredibly subjective and people work with people they can relate to and quite simply, people that they "like".

Robert Cialdini, author of the book Influence offers this advice,

"Be grateful because gratitude does 3 great things:
People like you.
Rule of reciprocity- they will be more generous with you
Perceiving themselves as generous, they will invest in the partnership."


Good business is not about "us" and "them". It's about seeing clients, suppliers, and staff all as the people they are, not the organisation they represent, and finding what in yourself connects with them on a personal level.

When you find this you will find the magic and most importantly, you will have a lot more fun!


20. Early is on time, on time is late, and late is unacceptable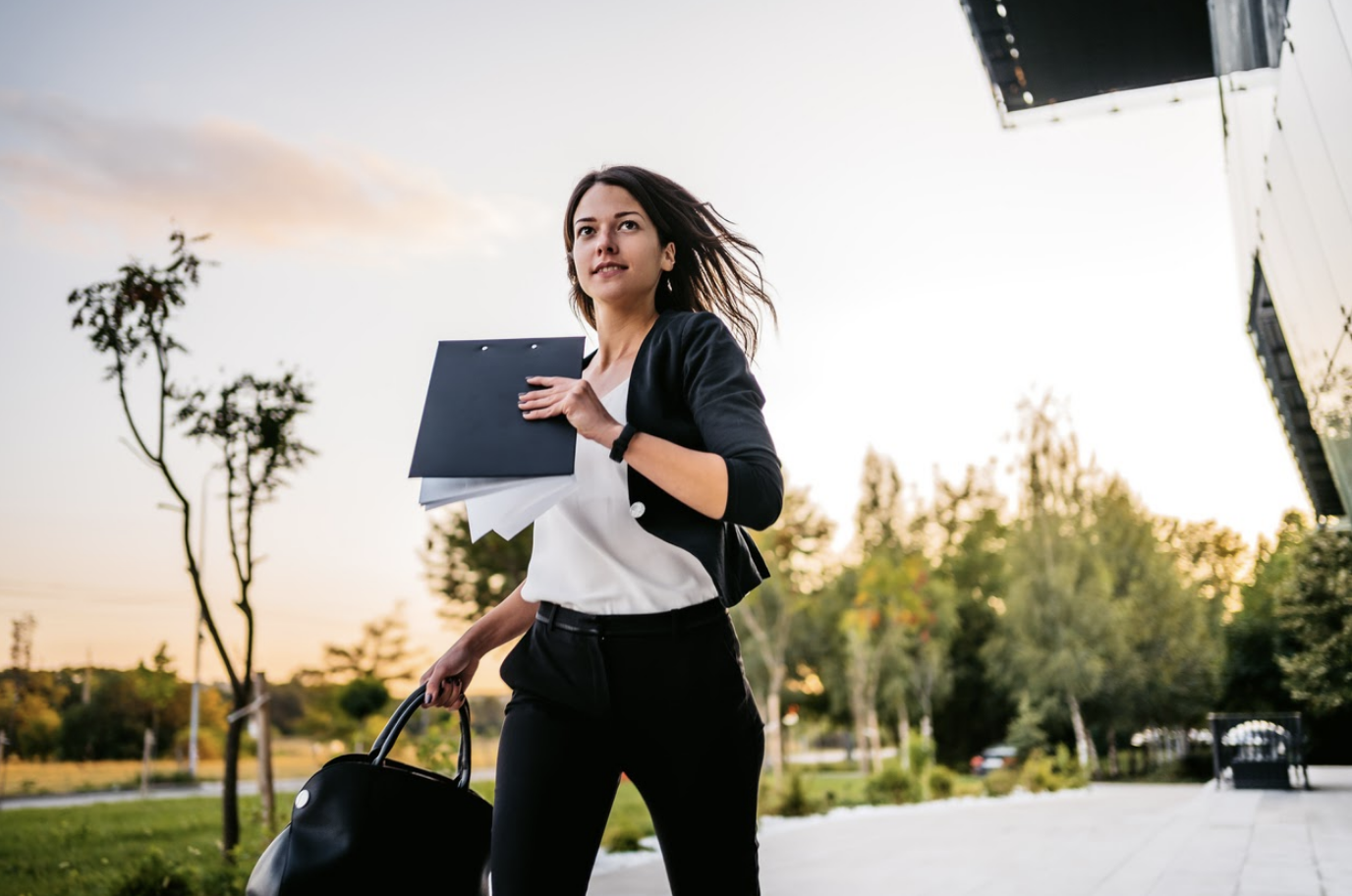 Arrive at meetings —especially external client ones early. Allow extra travel time, sit in reception or a coffee shop and be composed and calm for the meeting — ESPECIALLY on pitch day.
Your pitch response should be locked down 2-3 days before the presentation and the last few days are minor tweaks and rehearsal.
Edits in the Uber on the way to the big presentation need to be the absolute rare exception, not the norm.

Time is money — more so than ever. Respect everyone's time — the client's, your team's, and your suppliers'.
21. Every interaction is part of your "pitch"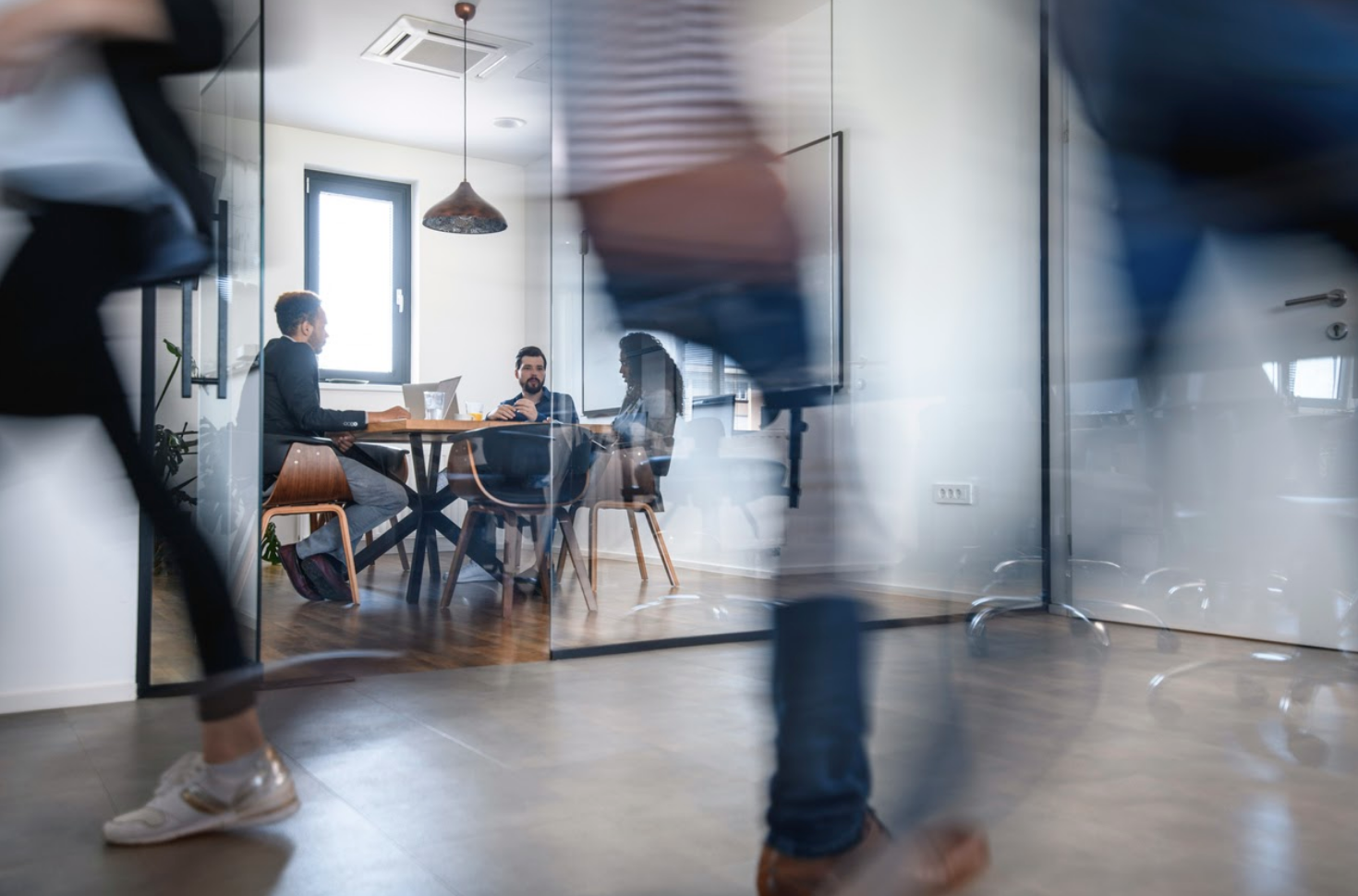 This was drummed into me by a strategy consultant who came to work with The Zoo for a couple of years. He was one of the best pitch consultants and orators I have ever worked with and he taught me a lot. When he said "every interaction", he meant literally every. single. interaction.

The way you interact with the receptionist if the client has one, the way you arrange to view your presentation room prior if it is a really big pitch, every single bit of correspondence with the client leading up to the pitch.

The longer I work in the industry, the more I realise that the pitch itself is often only 60%-70%.

Quite simply, people buy "people", not agencies and people work with people they can relate to, people that make them feel good and, ultimately, that they like (more on that later).

It may not ultimately sway the pitch that the CMO's EA says "boy, that team from agency X are lovely and a pleasure to deal with" but it sure doesn't hurt.
The small moments matter most.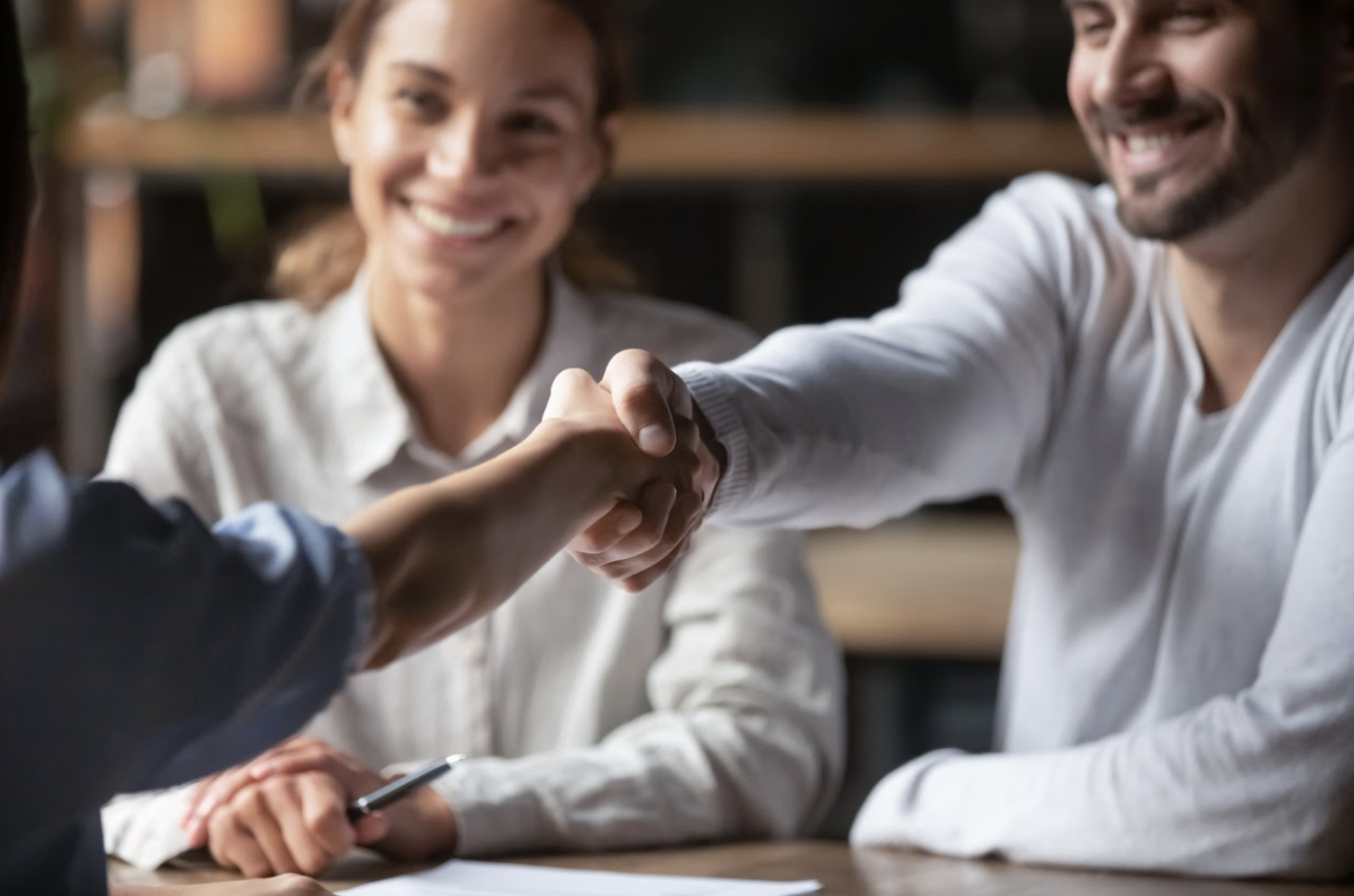 And that's it, folks.
I originally intended to conclude with the John Lennon quote however we edited the 21 into 3 bite-size pieces as I tend to be a bit wordy.
I will wrap it up with a great line we have used at The Zoo Republic for 20 years being "take the work seriously, but not yourself". After all,

None of us are getting out of here alive, so please stop treating yourself like an afterthought.
Eat delicious food.
Walk in the sunshine.
Jump in the ocean.
Say the truth that you're carrying in your heart like hidden treasure.
Be silly. Be kind. Be weird.
There's no time for anything else.
— Anthony Hopkins