The Zoo Republic team was finally back together and ready for its first team day of the year!
There was great energy in the room, and everyone was excited to take part in the day's activities.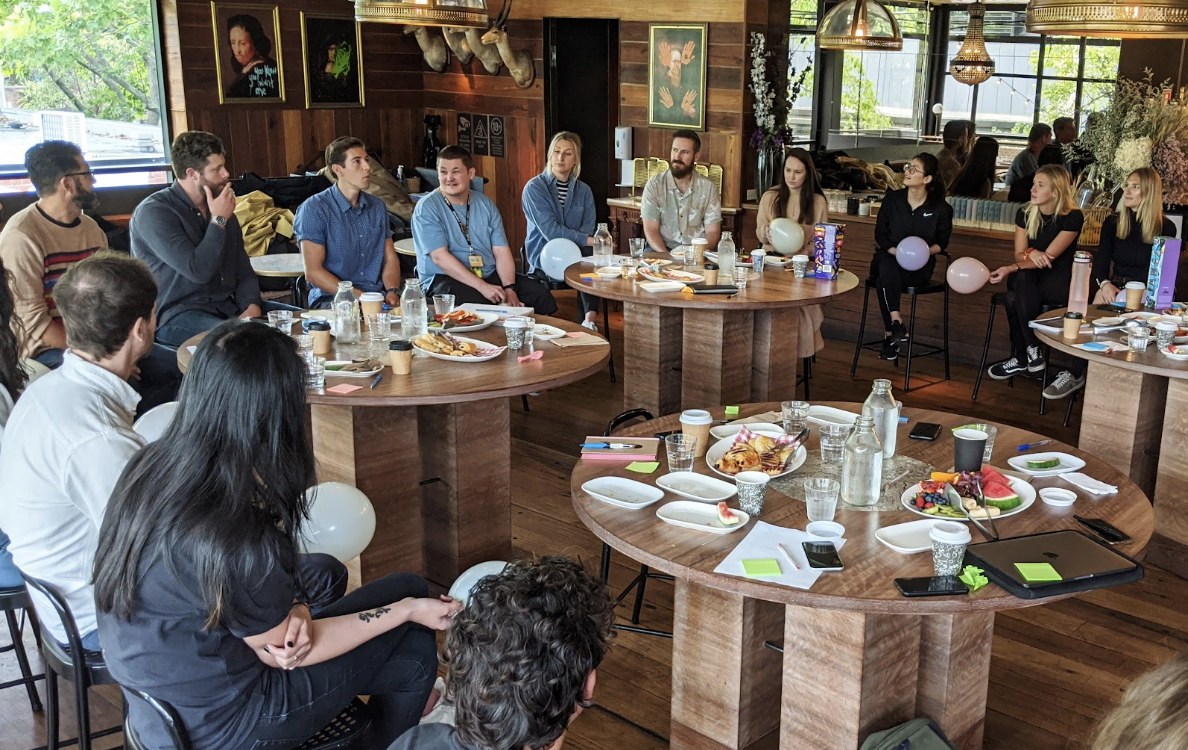 The Zoo Republic Culture Club had worked tirelessly to keep our culture alive whilst working from home, and now that restrictions have been lifted, it was amazing to see they pulled out all the stops to create a memorable team day with interactive and fun team exercises.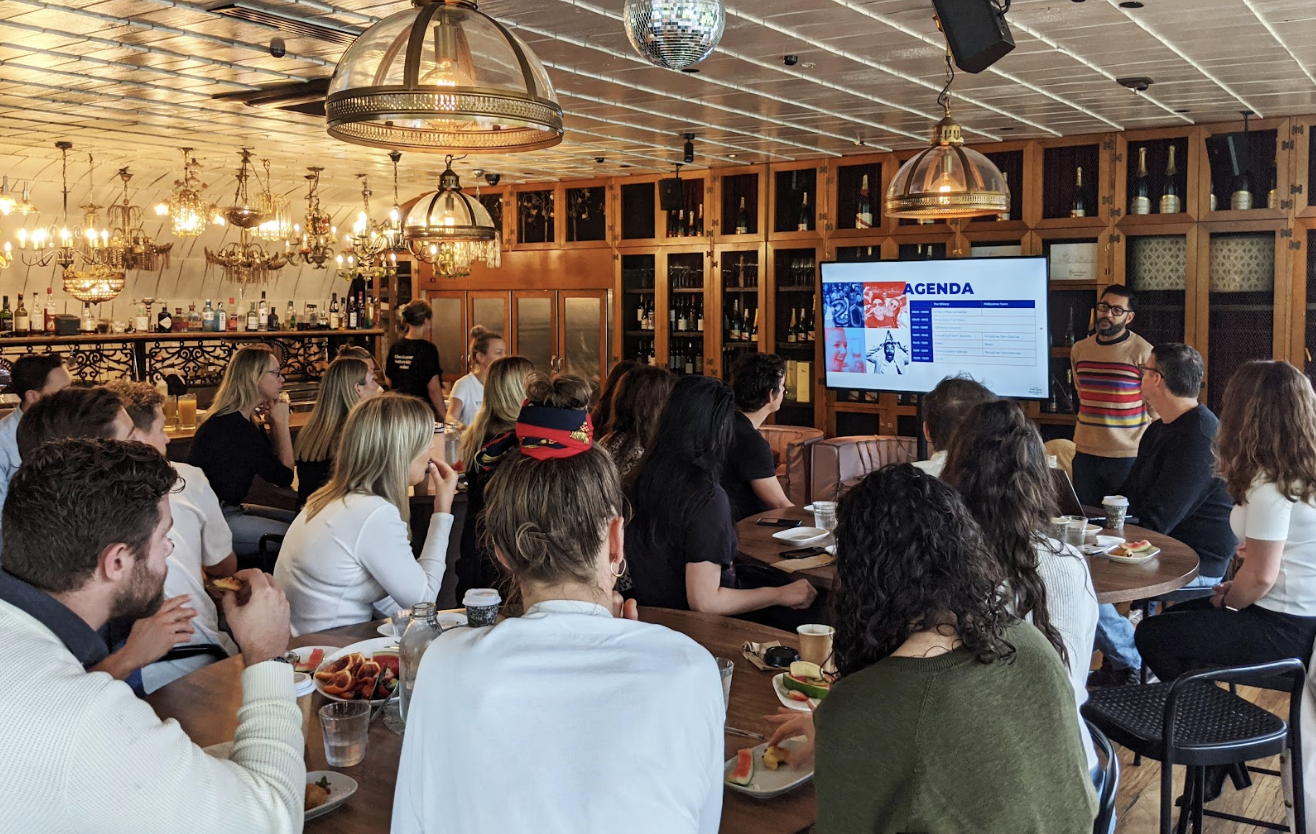 In Photo: David Lo giving his open remarks to the Zoo team
The day kicked off with an introduction from the Zoo's Culture Club leads, Nigel Murphy and Kate Macauley, and a spirited welcome from CEO & Founder, David Lo.
Edward Nethery, The Zoo's Creative Director, then led the team's brand induction for the launch of The Zoo Republic's brand new look!
Exciting times ahead as we're set to launch our new website soon, so watch this space.